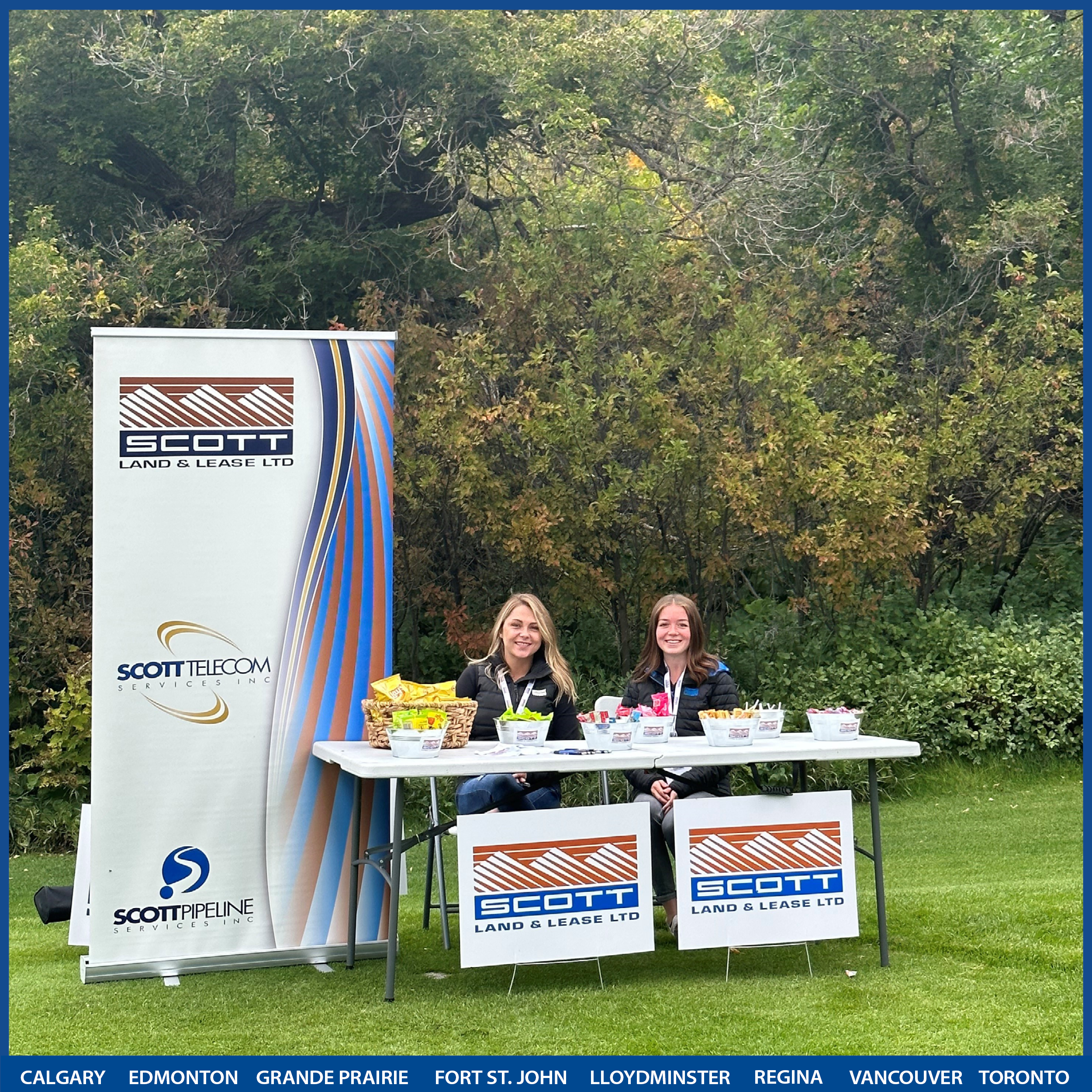 Ashley Pastor
August 29, 2023
0 Comment
Scott Land was pleased to attend and sponsor the IRWA Annual Golf Tournament in Regina.
Our team was out in full force. Rikki-Lee Hort & Paige Howden (pictured) hosted hole 6, while Shaun Kozak took part in the tournament with our great clients!
This is always a fun day, and a great opportunity to connect with our clients and colleagues!