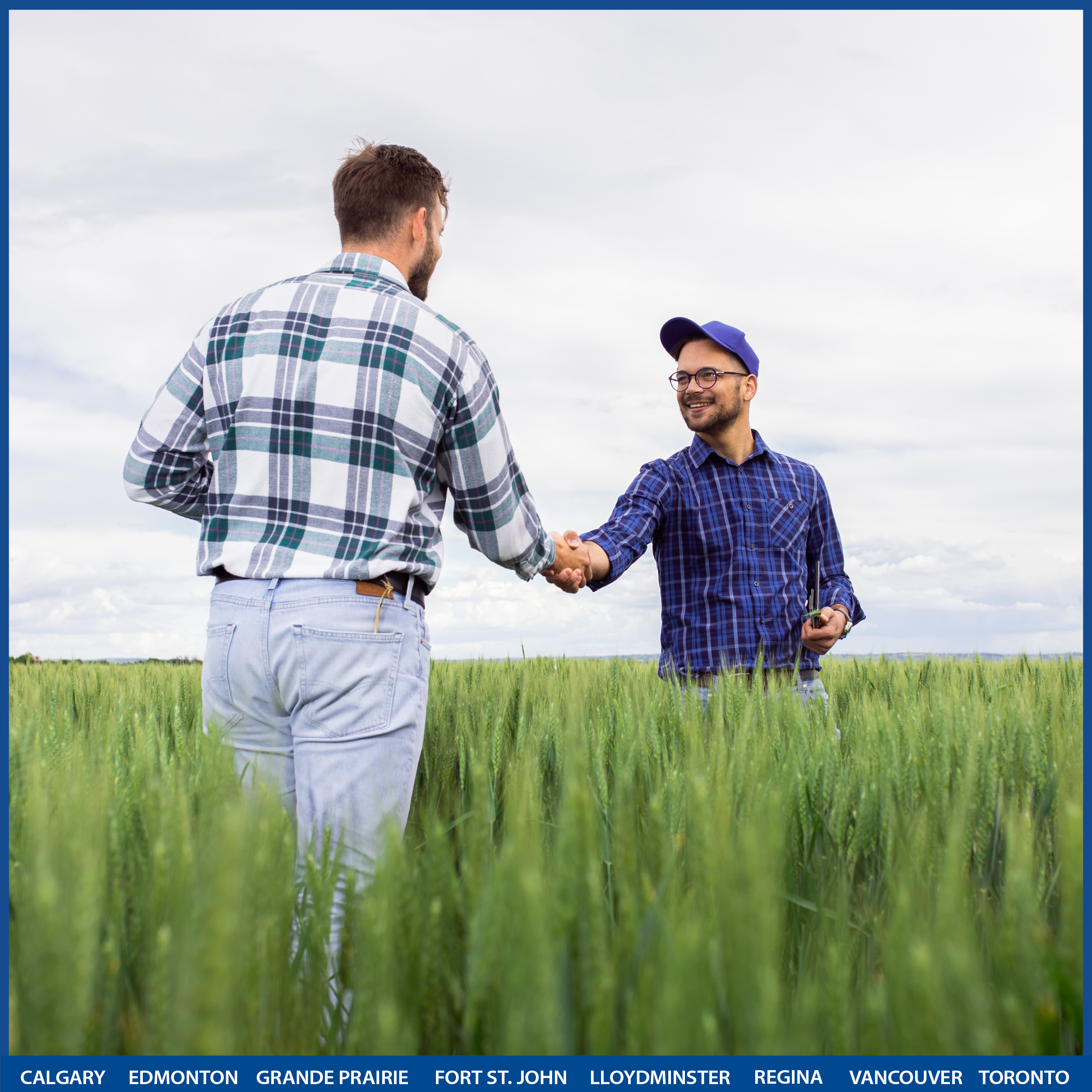 Ashley Pastor
June 2, 2023
0 Comment
For decades, Scott Land & Lease has been the most active acquirer of freehold mineral rights for clients in AB, SK and MB.
The depth of experience of our landmen and administration team means our clients get solid leasing advice, best results, proper lease terms, creative optioning strategies, long-term relationships with lessors and their advisors, flawless lease files, detailed project reporting, huge database of freehold lessor information etc. All this adds up to the absolute best value in the freehold mineral leasing business.
For your next lease play, large or small, contact the experts at Scott Land & Lease.
Shaun Kozak (SK) 306-529-5197
Greg Meidinger (AB) 403-542-6940