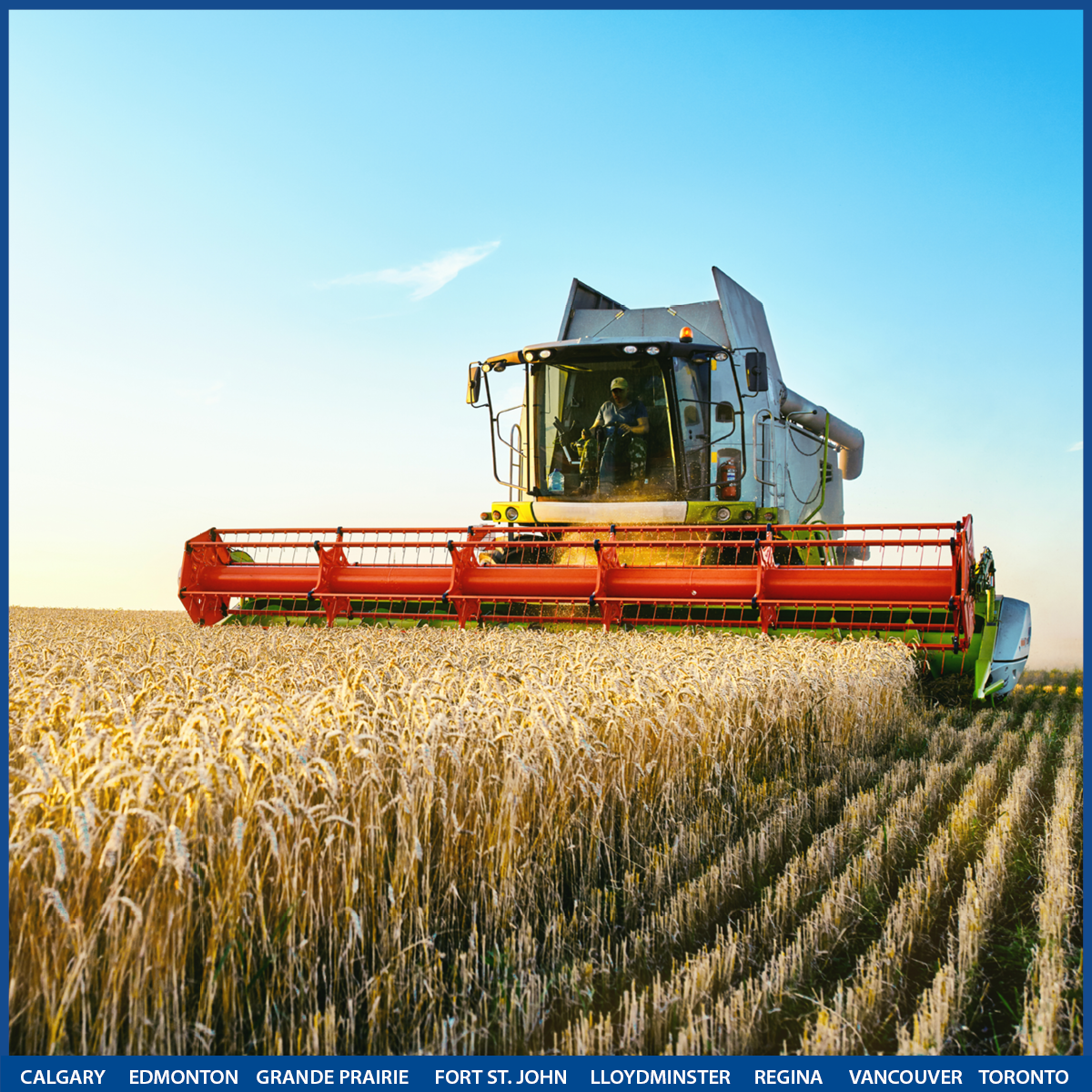 Ashley Pastor
October 7, 2022
0 Comment
The Thanksgiving long weekend is almost here! The team at Scott Land wishes to take this opportunity to thank our clients and friends for our valued relationships. We are very grateful to serve and support such a wonderful group of clients!
With so much uncertainty in the world, we still have much to be thankful for. Hopefully, you can enjoy your Thanksgiving weekend safely with friends and family.
To those less fortunate, we are making a donation, on behalf of our clients, to the Food Banks where we work and live.