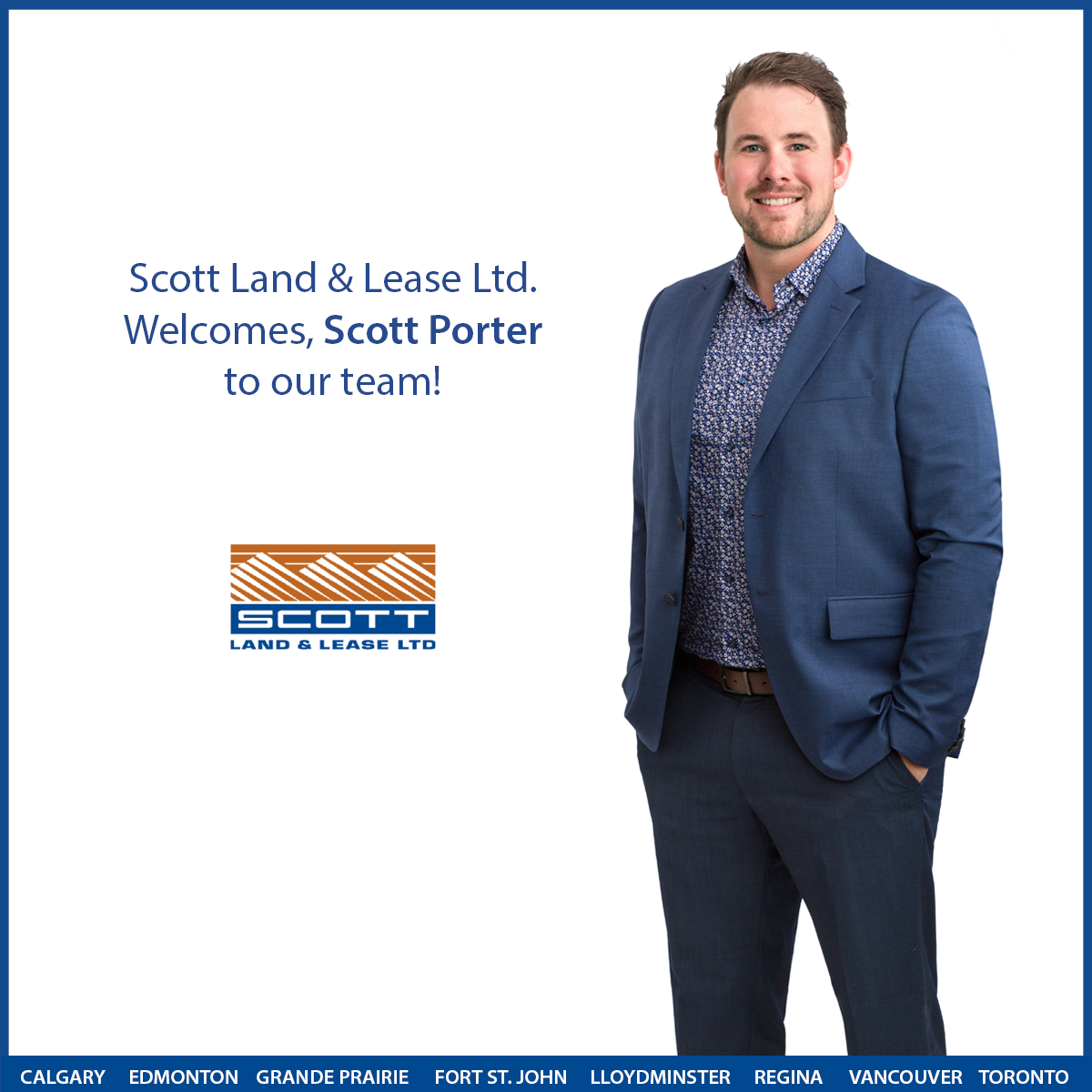 Ashley Pastor
September 13, 2022
0 Comment
Scott Land is very pleased to welcome Scott Porter to our team in the role of Manager, Surface Land and Power based in our Calgary head office.
Scott has solid land experience having worked both in-house at a major E&P company as well as in the field on the land services side.  He has worked in both oil and gas as well as renewable energy.  Scott recently had a senior role on a major big-inch pipeline in AB/BC.
"I am honoured to take on the role of Manager, Surface Land & Power. The autonomy and opportunities provided by Scott Land has been rewarding and fulfilling. With our values at the forefront, I will continue to lead this group with integrity and unmatched service to our clients. The team and atmosphere Scott Land has surrounded me with is the best in the industry and I look forward to learning and growing with them, long into the future." – Scott Porter
Welcome, Scott!