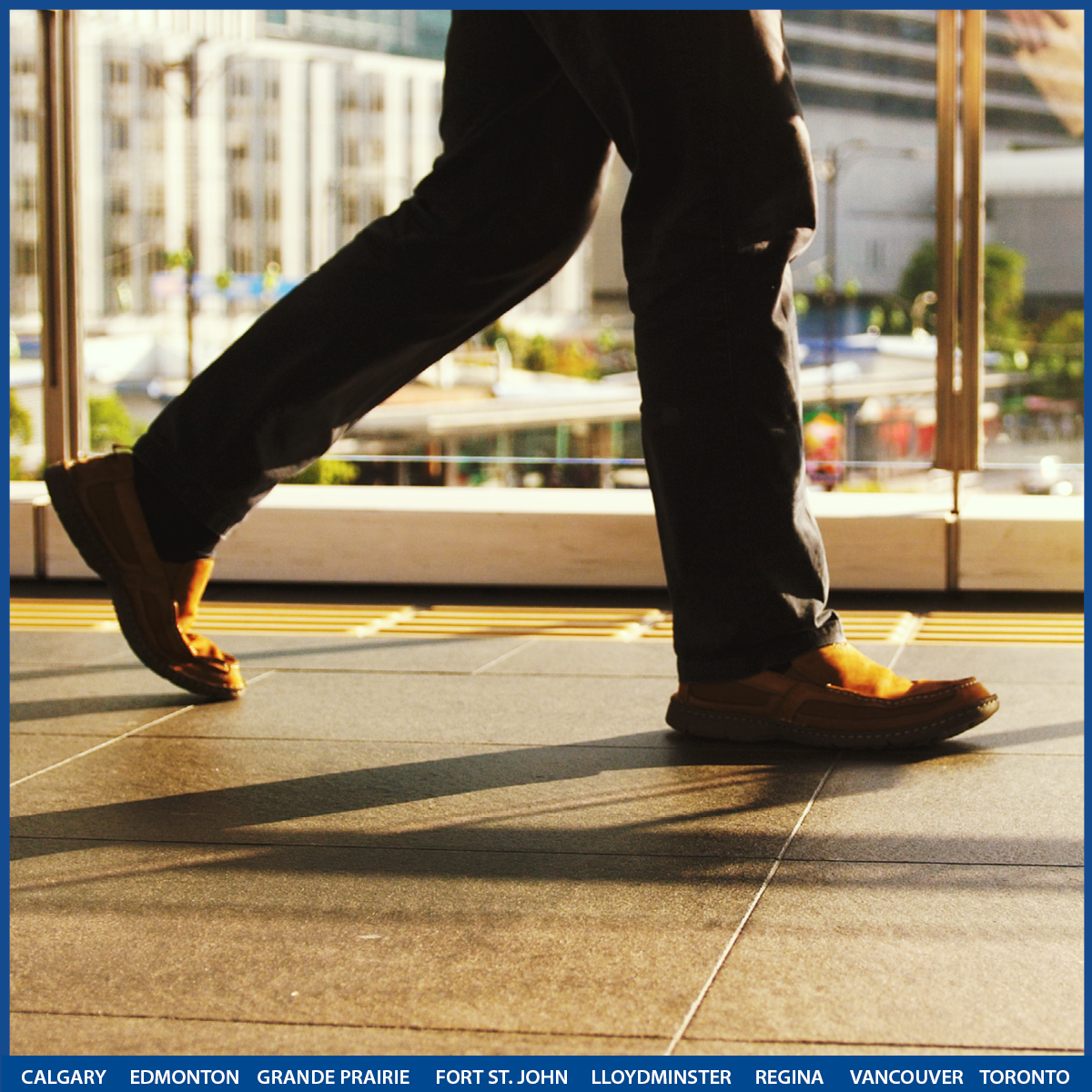 Ashley Pastor
August 22, 2022
0 Comment
Vancouver is one of Canada's most beautiful cities. It's also a place where we do a lot of business.
We have excellent resources with boots on the ground in both Vancouver and on Vancouver Island.
Have a west coast project or a landowner living there who you need signed up? Give us a call.
Contact Ryan Scott at 403-261-6511.