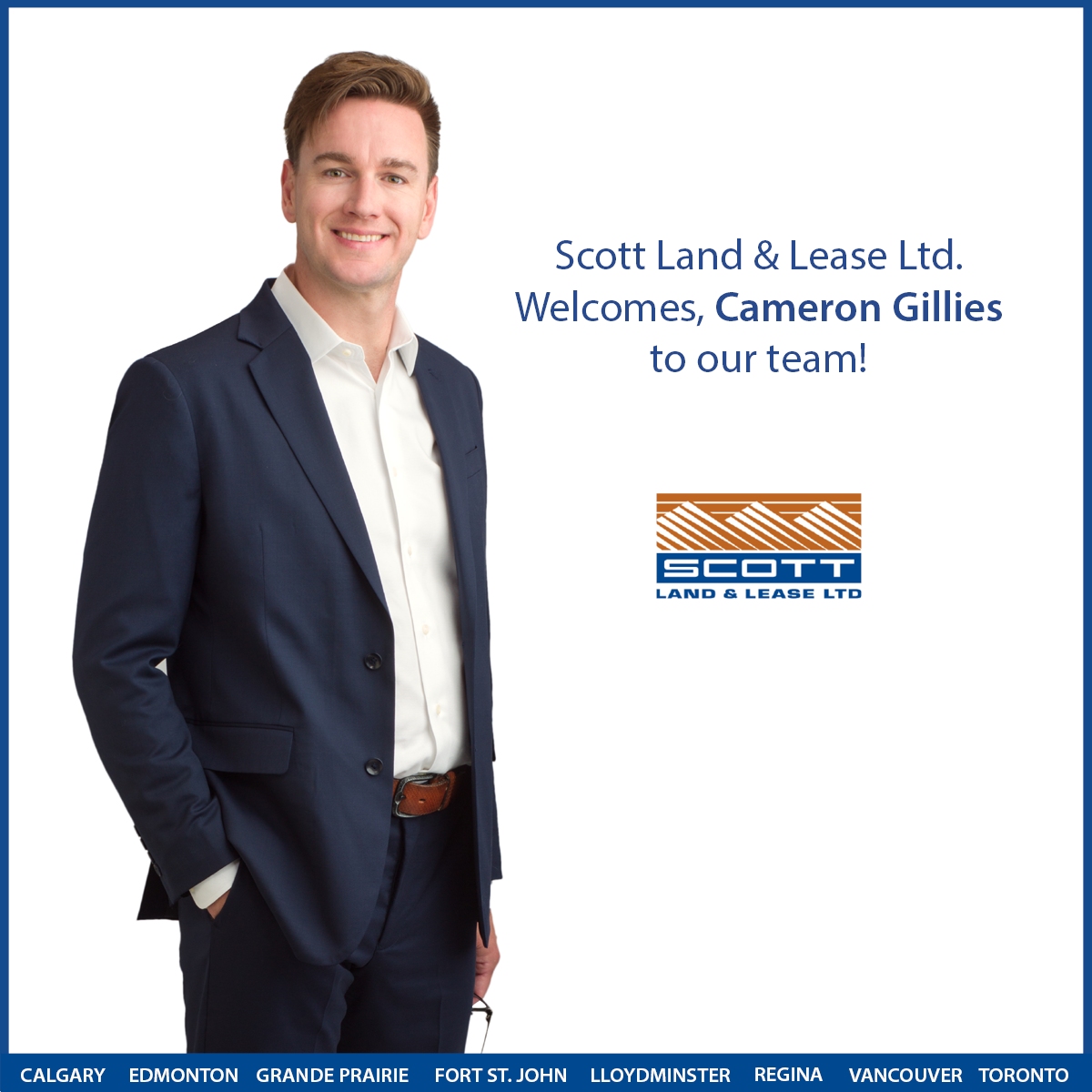 Ashley Pastor
July 15, 2022
0 Comment
We are delighted to welcome Cameron Gillies to Scott Land & Lease. Cameron has solid land experience previously working with another broker, including working on the Trans Mountain Pipeline Project. He joins our Calgary team working on a number of very interesting projects. His two direct reports have a combined 65 years experience so Cameron will have an opportunity to learn a lot of new things here.
"Thanks to a warm welcome and great support from the team at Scott Land & Lease, my first two weeks have been a success, filled with engaging work, a fantastic team, and great clients. It's left me excited for my future here." – Cameron Gillies
Great to have you with us, Cameron!