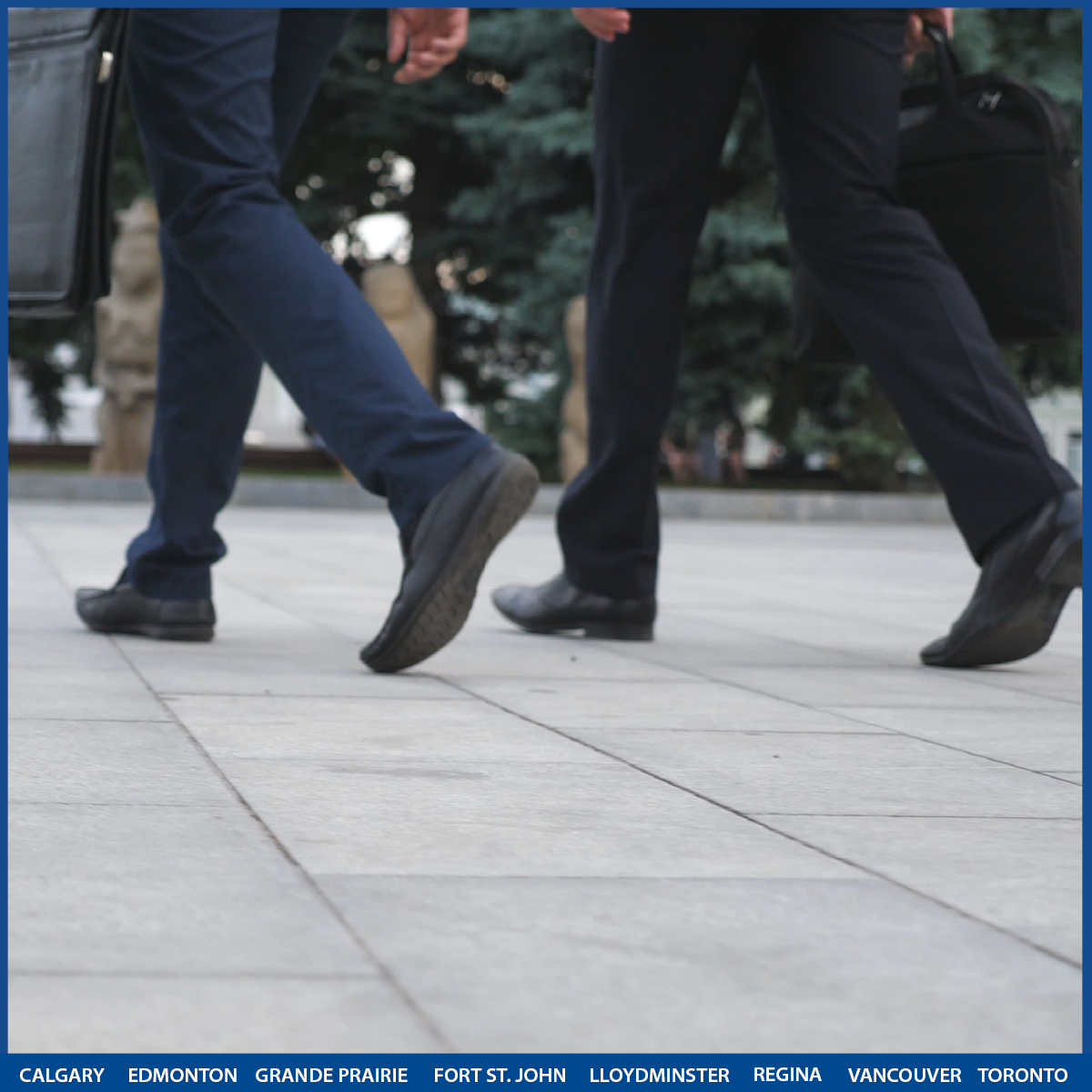 Ashley Pastor
July 6, 2022
0 Comment
Boots on the Ground in Toronto!
Scott Telecom and Scott Land have boots on the ground in Toronto! Our Ontario team are industry experts in land acquisition, stakeholder engagement and municipal planning in a variety of industries in this market.
Our Calgary Hub back-office supports our Ontario operations which allows them to focus solely on our clients' needs. This also allows us to ramp up as our Ontario clients do. Give Ben van Reekum a call at 416-895-8275.