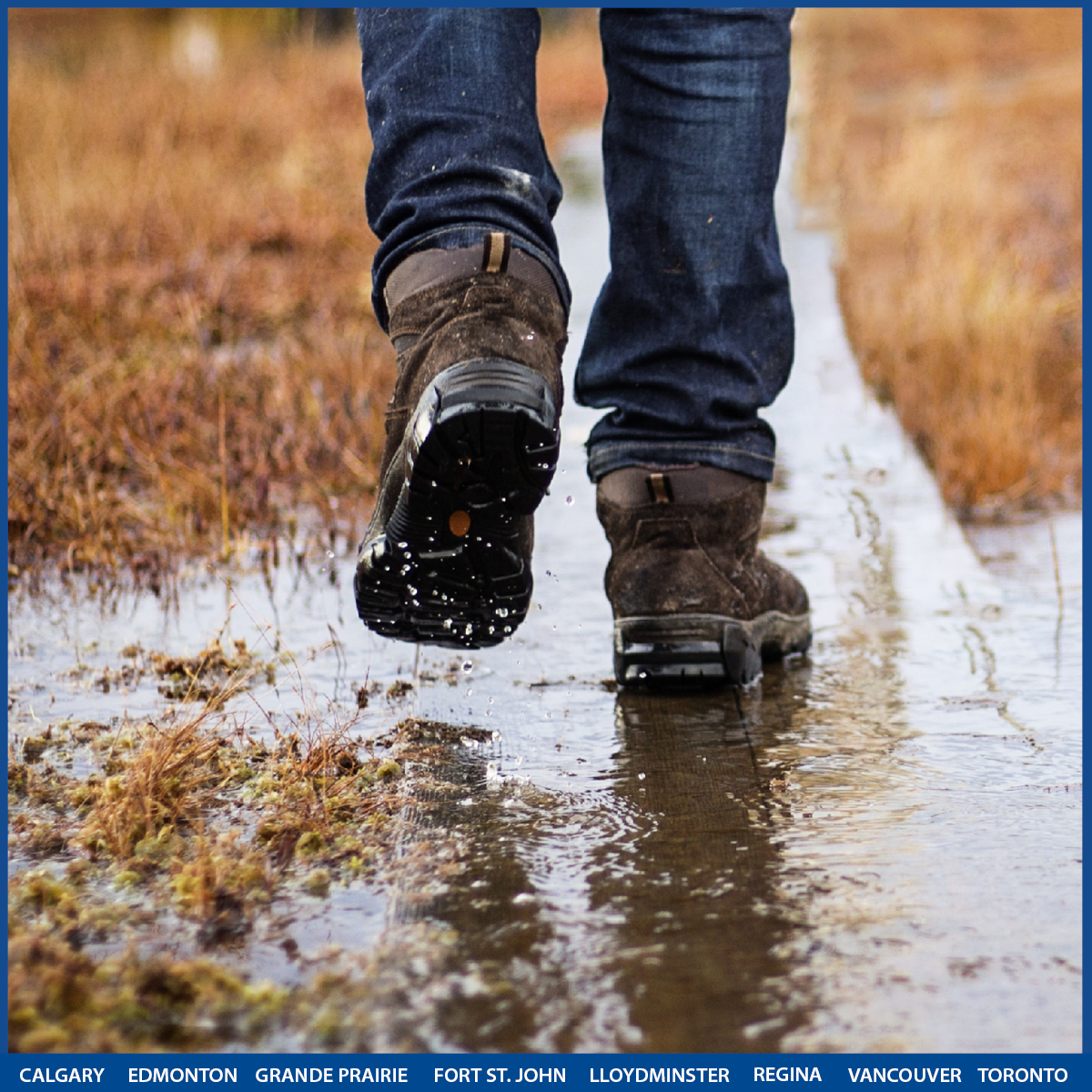 Ashley Pastor
April 13, 2022
0 Comment
Boots on the Ground!
For 30 years, Scott Land has operated a full-service office in the City of Edmonton. Our team in Edmonton are experts in all things Land related. They focus on the areas from Red Deer to the far northern parts of AB.  These local full-time Edmonton senior land professionals have solid, long-term relationships with local landowners, landowner legal representatives, indigenous communities, and other keys stakeholders throughout the region.  Our clients benefit from these relationships as well as our proximity to their projects.  Our Edmonton team works closely with our Grande Prairie and Lloydminster offices for full regional coverage with boots on the ground where you need them.
Aside from the Oilers, Edmonton is also home to our Crown Surface, Indigenous Consultation, Central Freehold and Heartland Industrial Teams.
Why pay to send agents from Calgary up north when the local land professionals are right here in Edmonton, Grande Prairie and Lloydminster ready to serve you? It's timelier and more cost-effective!