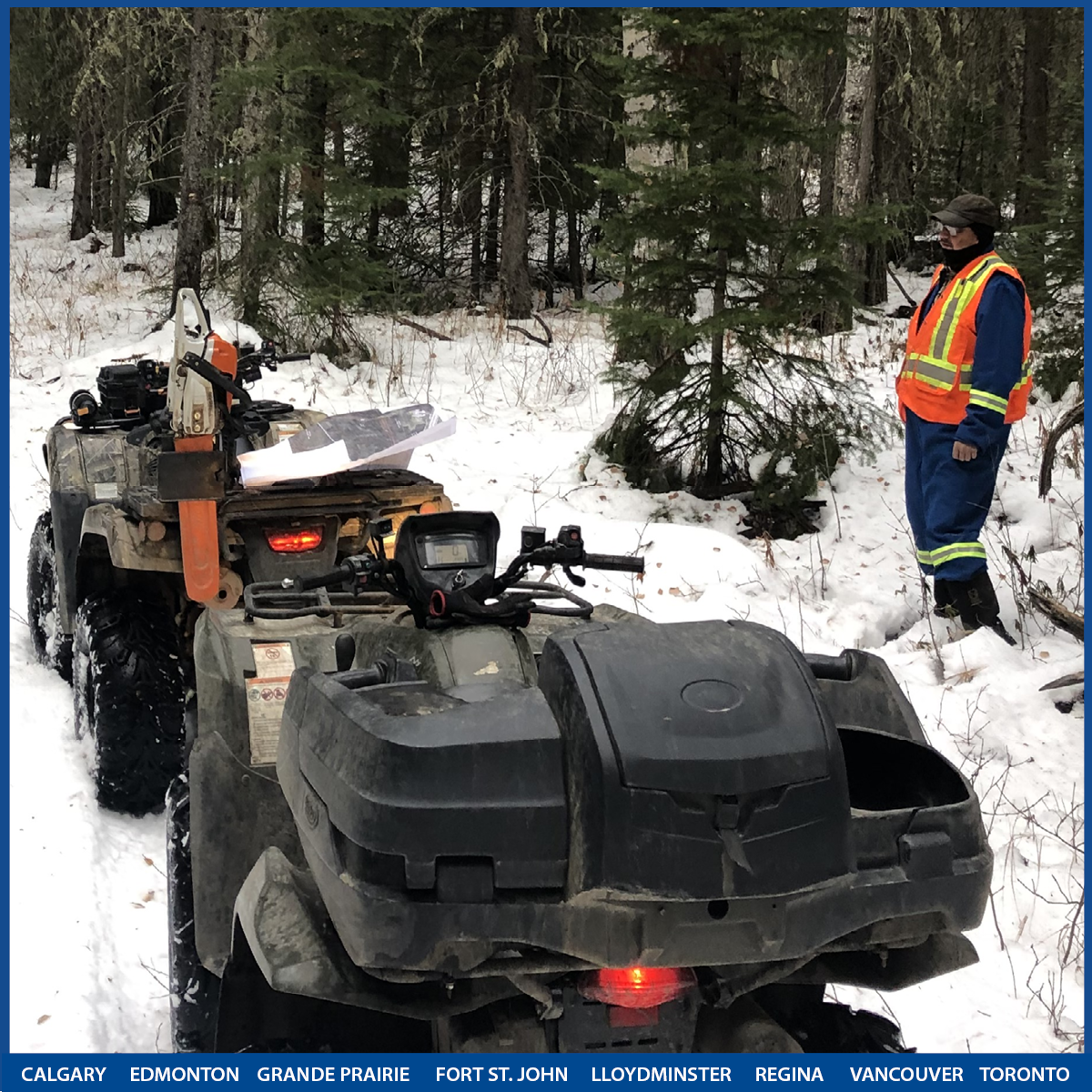 Ashley Pastor
February 17, 2022
0 Comment
The Indigenous Consultation process is a choreographed matrix that involves securing an Adequacy Decision from the Aboriginal Consultation Office (ACO) while adhering to requirements set forth in the Public Lands Act, the Environmental Protection and Enhancement Act (EPEA) and the Water Act (WAC). Navigation and knowledge of these processes is a cornerstone to the success and timely approval of a project on Crown land – large or small. Even in the post-adequacy phase of your project, changes in the footprint of a project may occur and may require further consultation.
Scott Land takes pride in the long lasting and solid relationships we have developed with the many Indigenous and Metis communities in Alberta and our role in effective consultation for our clients.  Our agents stay current by being in the field daily. This knowledge and familiarity is of great benefit to all concerned.
For more information regarding our Indigenous Consultation services and how we can positively impact your next project, please reach out to our Indigenous Consultation Coordinator, Melanie Lusk at 780-702-3240 or mlusk@scottland.ca.