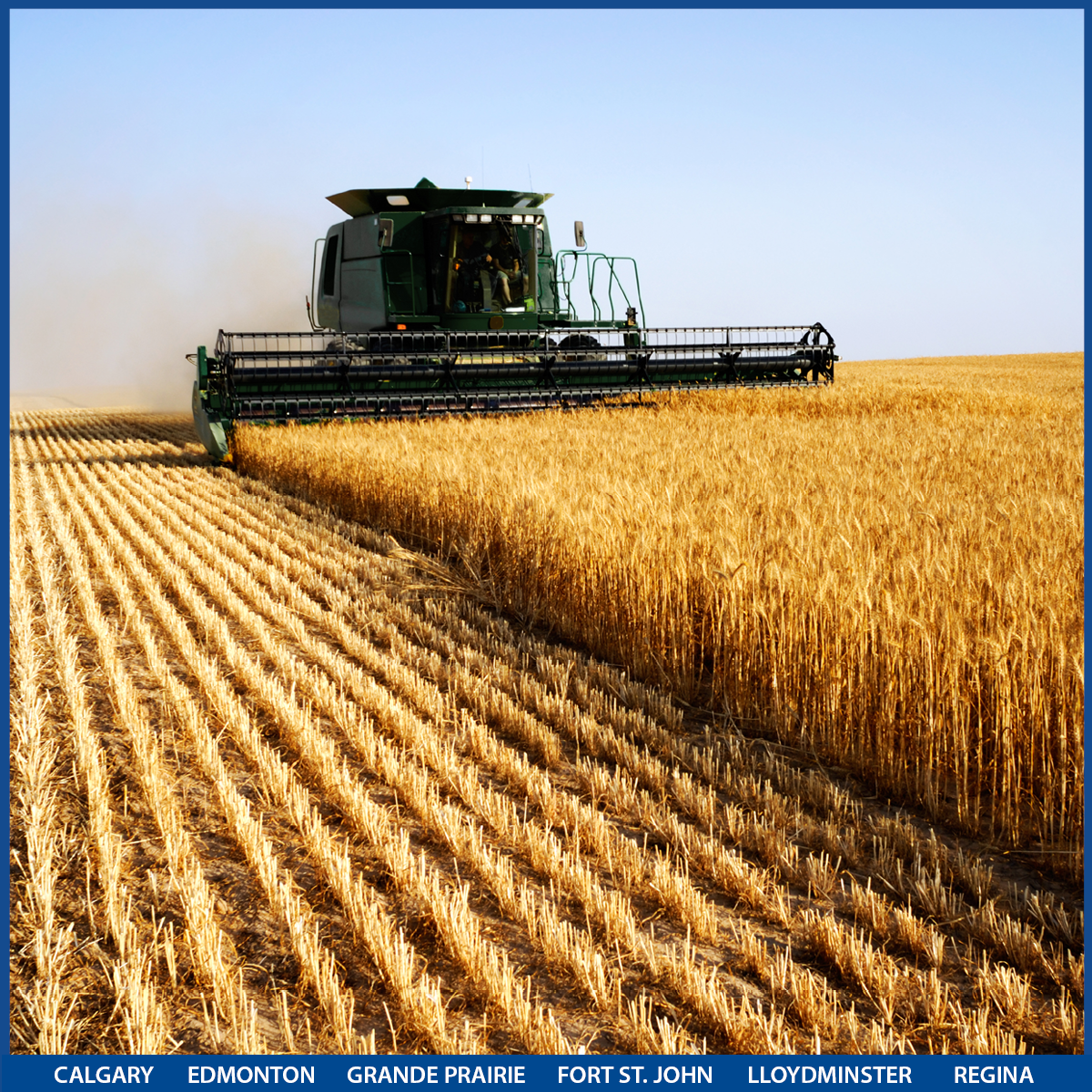 sshannon
October 7, 2021
0 Comment
With Thanksgiving fast approaching, we wish to take this opportunity to thank our clients and friends for our valued relationship. We are grateful to serve and support such a wonderfully diverse group of clients!
In these crazy covid times with all the uncertainty and challenges, we still have much to be thankful for. Hopefully, you can enjoy your Thanksgiving weekend safely with friends and family.
To those less fortunate, we are making a donation, on behalf of our clients, to the Food Bank.