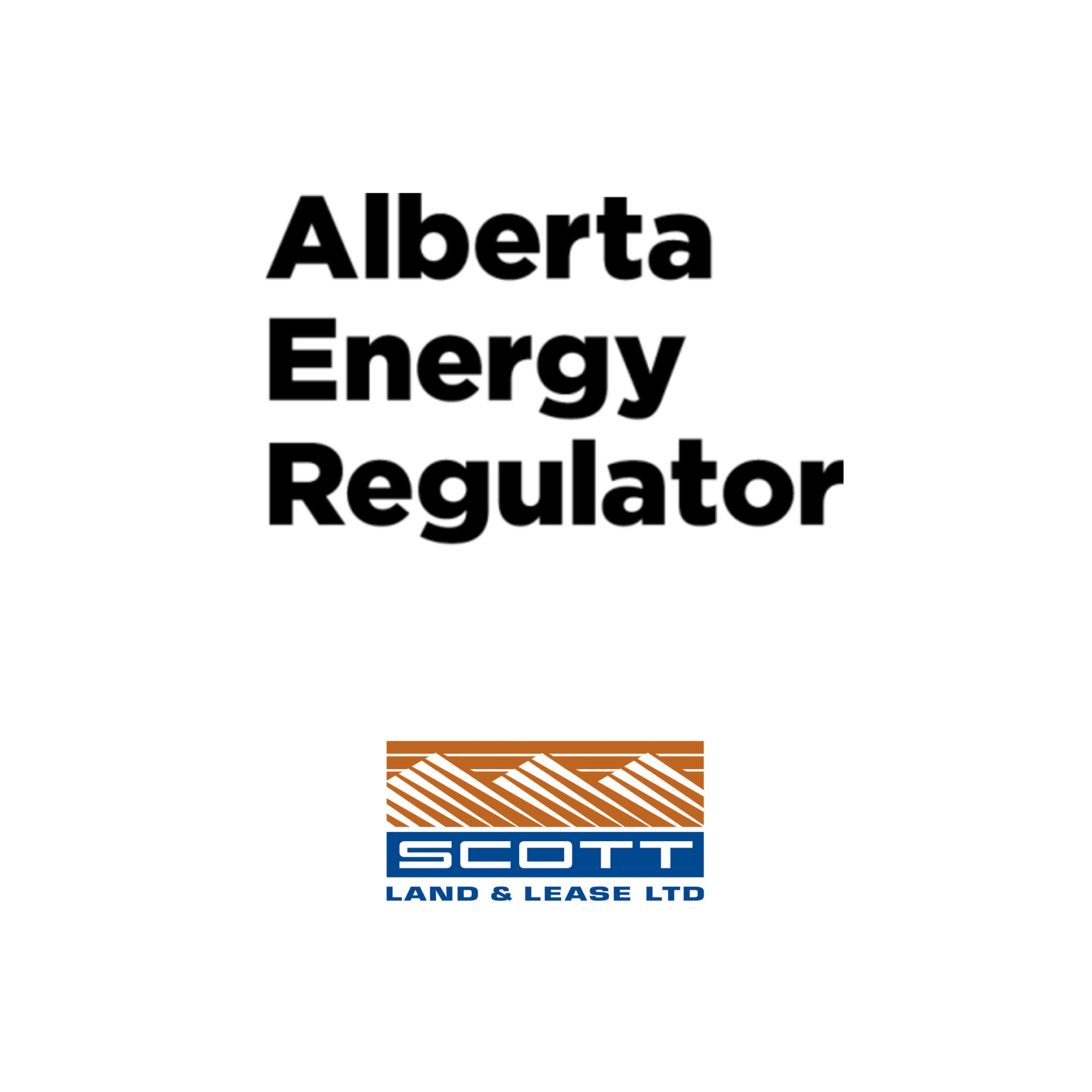 Ashley Pastor
May 16, 2019
0 Comment
AER OneStop rolls out officially on May 30, 2019.
OneStop is an online platform designed to streamline the application process on public lands.
For further information, call our OneStop expert, Sheila Murie at 780-702-5688.
Scott Land is a leader in surface land acquisitions for clients with a very strong presence in Crown Surface Land areas.