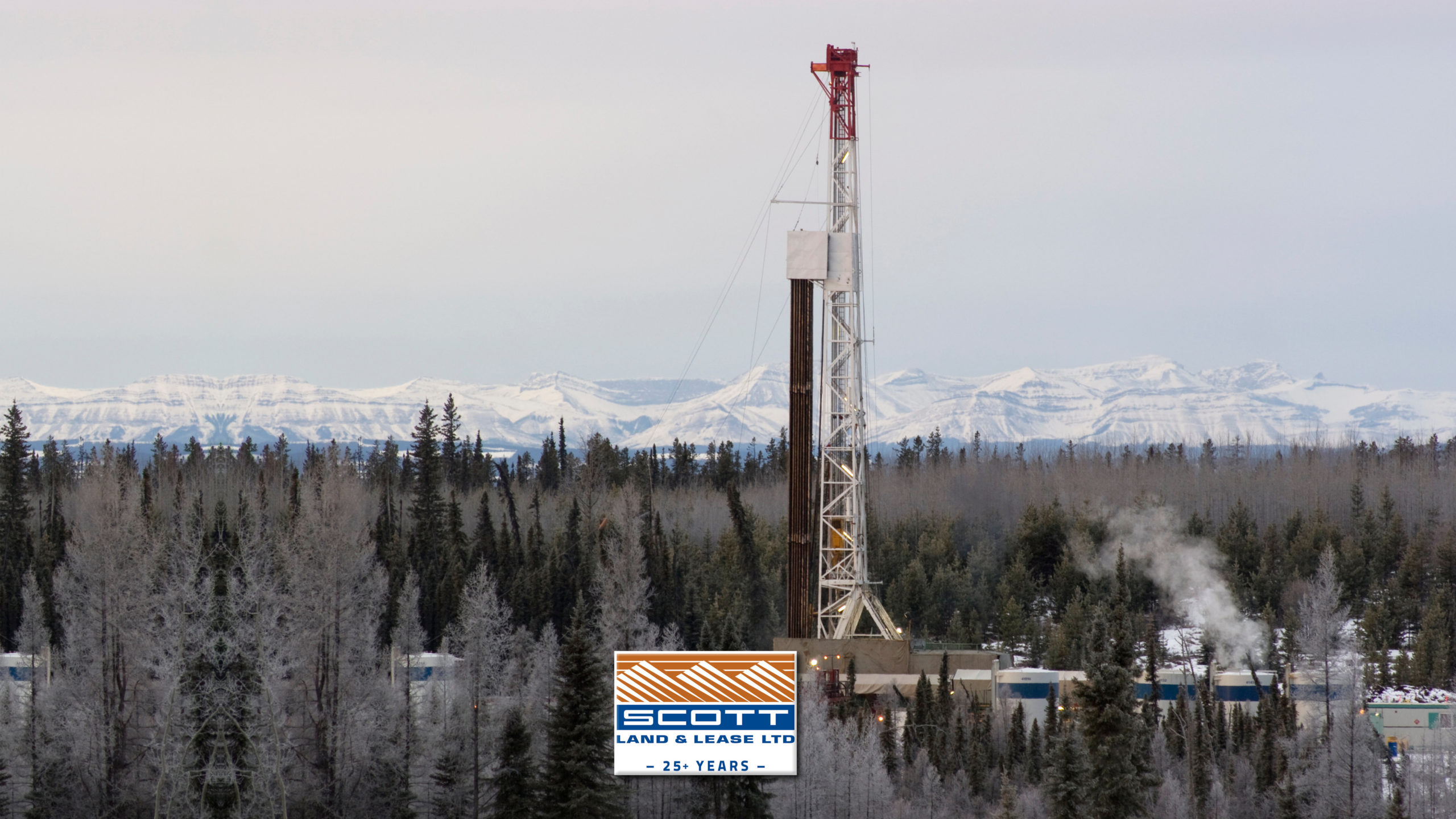 Ashley Pastor
September 5, 2018
0 Comment
September 4, 2018 –
The Alberta Energy Regulator (AER) has embarked on an important project to design, build and implement an integrated application and decision-making system called AER OneStop.
Over a year ago, Scott Land & Lease (SLL) was approached by AER to participate in the Strategic Group as well as the Testing Group for the OneStop initiative.  SLL is proud to be working with industry and the AER on streamlining the process on how applications for dispositions and temporary field approvals are applied for on Crown Surface Land. Any applications that are currently submitted through EDS will be submitted through OneStop effective April 1, 2019.  This should reduce the turnaround time for our clients in securing surface land as well as licenses for wells and pipelines.
There are several important process changes that will take effect in April while some current processes will not change.
For more details and information on these developments, please call Sheila Murie at 780-702-5688 in our Edmonton Regional office.
We would also be pleased to discuss your 2019 drilling programs and how we can put this new process to work for you!