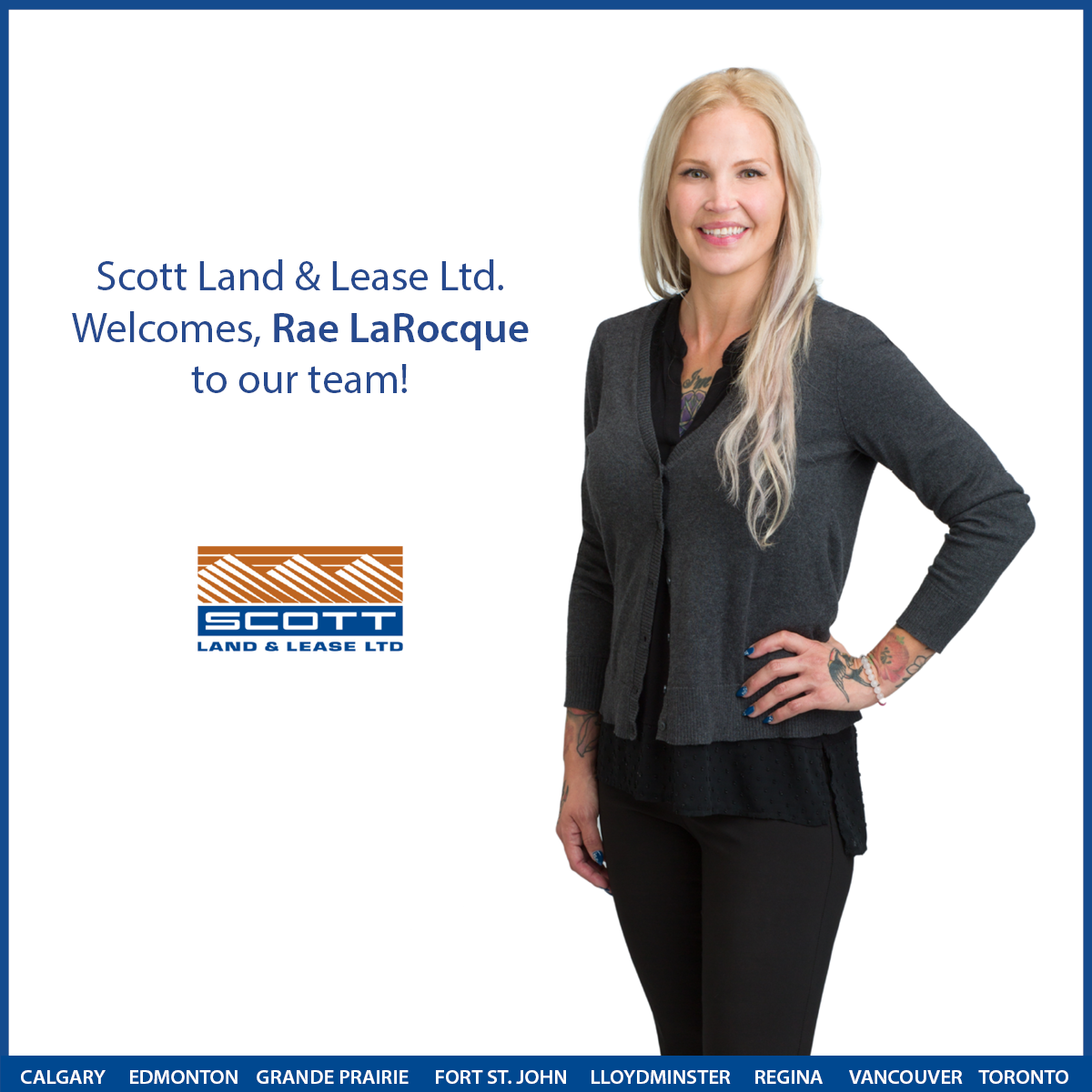 Ashley Pastor
October 17, 2022
0 Comment
Continuing our series of new hire announcements over the past few months, we are pleased to announce that another senior land professional has joined Scott Land.  Our entire team welcomes Rae LaRocque to our Alberta Surface Land Group.
Rae has 20 years of surface land experience, mostly on the broker side.
"It nice to be in a company where there is a sense of teamwork. Everyone, including management and owners all take part in being part of that team, the atmosphere is friendly and inviting. And so far a great place to work." – Rae LaRocque
Welcome, Rae!